BTFO pesents a Youtube Channel for lovers of timber flooring. Find out how the experts do it, get technical advice and specialist insights about timber flooring. See footage of What to do, How to do it right, and What not to do.
Get experienced advice
Our customer service team are here to answer your questions & advise on all the many flooring choices available to you.
Get a same day quote
We've made the whole process easy, selection of the best product for your environment, estimation and costing.
Get delivery guaranteed
Our qualified logistics experts will arrange delivery to your door and even organise hand unloading to your floor.
supplied direct & delivered to your door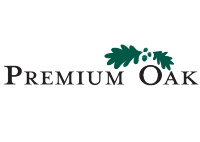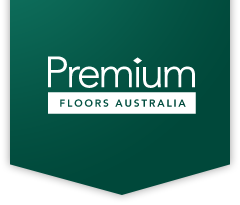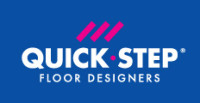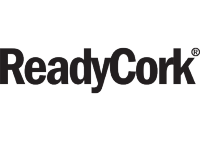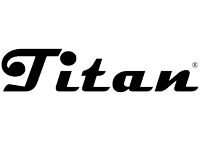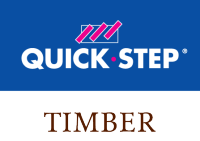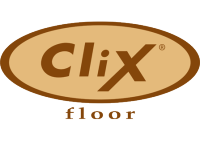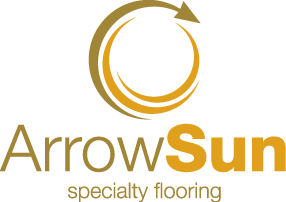 Home - Business - Commercial