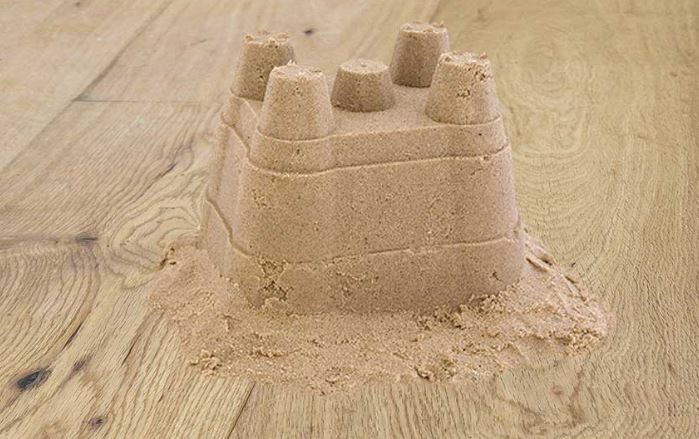 Welcome everyone! We're keen to tell you all about TimberFlooring.Melbourne
Melbourne is the first city in Australia to have its own top-level domain. When we saw that registrations had become open to the public on a first-come, first-served basis – we grabbed the chance to promote what we do, in a new and exciting way. Timber Flooring Melbourne is an initiative of  the Tucker Family for 'Buy Timber Flooring Online'. A website to stimulate the creative element that inspires, to display imaginative & spectacular timber floors, and to release this excitement in full colour Retina-ready displays.
You see, for us this is not just the purchase of 'a domain name', our new website at TimberFlooring.Melbourne will be launched as a Infographical Blog, and Newspaper Stand, with Video and Social Media highlights! We plan to inform our visitors of everything to do with Timber Flooring – with instructional videos, articles, training, and industry news, but… we will make sure that the information is easy to read, simple to understand, and easy to digest by all.
So, click on a LINK or visit us for coffee one day.
Remember always to – Take Care of You and… Take Care of Your Floor!
Quick Guide: Timber Flooring Timber flooring has been relied on for centuries, proving to be hygienic, easy to care for & somehow …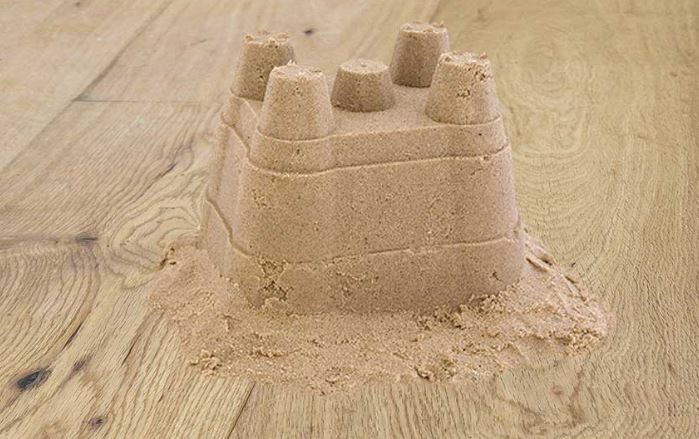 Timber Flooring Melbourne is an initiative of  the Tucker Family for 'Buy Timber Flooring Online'. For us this is not just the purchase …
Leading Australian flooring solutions brand, Quick-Step, has launched a range of water-safe laminate flooring – consolidating the magnificence and solidness of laminate …